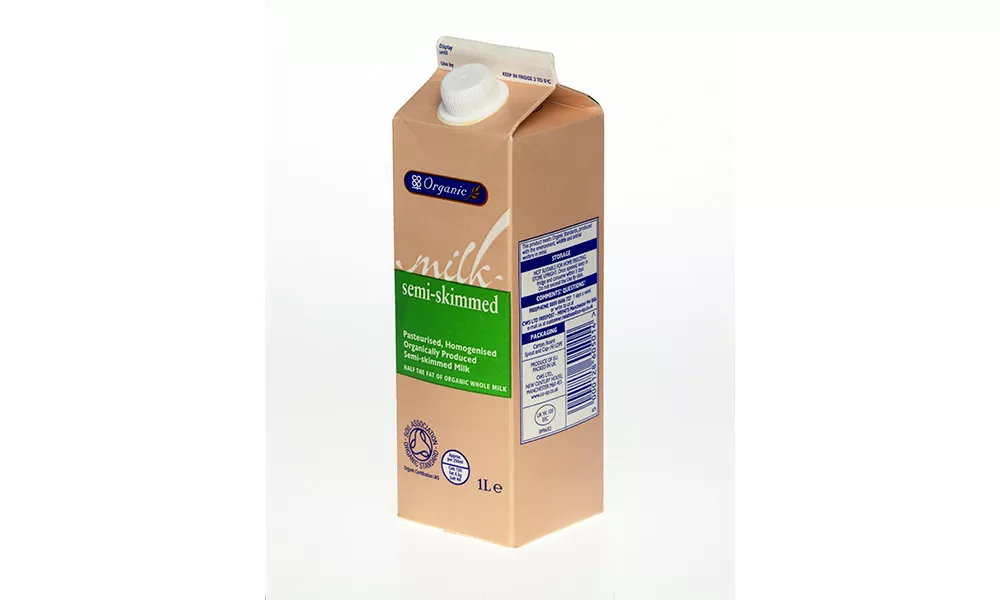 RECYCLE AT HOME = 
YES
Food and drink cartons (e.g. 'Tetra Paks') can be recycled by putting them in your 'container mix' (plastics, glass, cans and cartons) recycling bin. This includes:
Fruit juice cartons
Milk cartons
Soup cartons
RECYCLE OUT OF HOME = 
YES
Food and drink cartons can be recycled at local collection points and at your council-run Household Reuse and Recycling Centre.
BE A GREAT RECYCLER…
Empty and rinse cartons before recycling (left over food or liquids can contaminate other recyclables)
Crush the carton to save space in your recycling bin
Leave plastic tops on the carton – no need to separate (this will be done for you during the recycling process)

If in doubt, leave it out. Don't let your enthusiasm to recycle contaminate a whole truck load of recycling – see

What is 'contamination' and why is it important?
WASTE LESS…
Try to reduce your reliance on single-use food and drink cartons. Find and support you nearest refill shop instead. Check the South London Partnership's Zero Waste map.