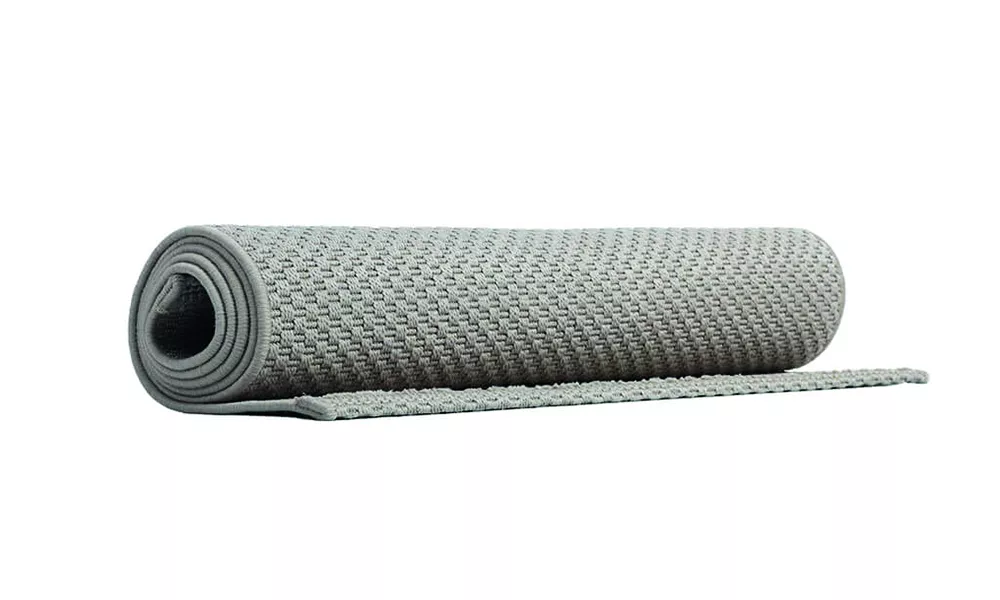 RECYCLE AT HOME = 
NO
Carpets and rugs cannot be recycled using your council's collection service.
RECYCLE OUT OF HOME = 
YES
Carpets and rugs that are in poor condition can be taken to your council-run Household Reuse and Recycling Centre. Recycling markets for these items are not currently well-established. We recycle them whenever possible, but cannot guarantee it.
WASTE LESS…
Carpets and rugs that are in good condition can be donated to charity shops (locate your nearest charity shops on the Charity Retail Association website), donated to the local Community Reuse Shops (using the drop off point at your council-run Household Reuse and Recycling Centre), sold via sites like eBay or Gumtree or given away via sites like Freegle or Freecycle
Carpets and rugs in poor condition can be cut to size and used around the home; to protect car windscreens from frost for example. They are also useful for insulating compost heaps – check with your local gardening group for advice
You can have your carpet or rug collected from home for disposal by booking a

bulky waste collection

via your council – a fee will apply