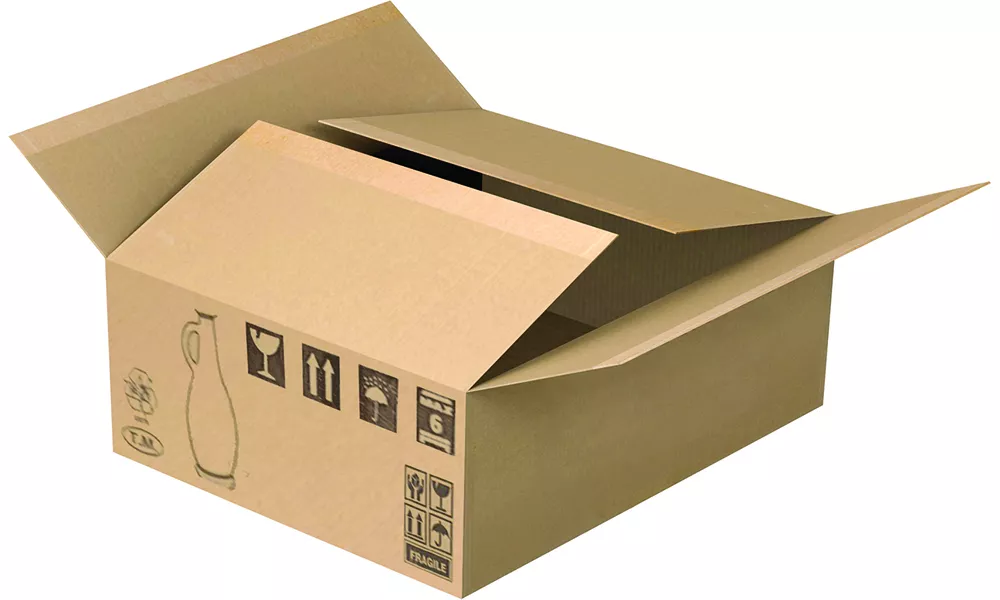 Recycle at home =
Yes
Card and cardboard can be recycled by putting it in your paper and card recycling bin.
Recycle out of home =
Yes
Card and cardboard tubes can be recycled at your local paper and card recycling collection point or at your council-run Household Reuse and Recycling Centre.
Be a great recycler…
Card and cardboard should be kept clean and dry – please close the lid on your bin
Wet or dirty card and cardboard should be placed in your rubbish bin (it cannot be recycled)
Flatten cardboard boxes before putting them in your recycling bin to save space

If in doubt, leave it out. Don't let your enthusiasm to recycle contaminate a whole truck load of recycling – see

What is 'contamination' and why is it important?
Waste less…
Avoid buying items that are overly-packaged in cardboard boxes (particularly when shopping online)