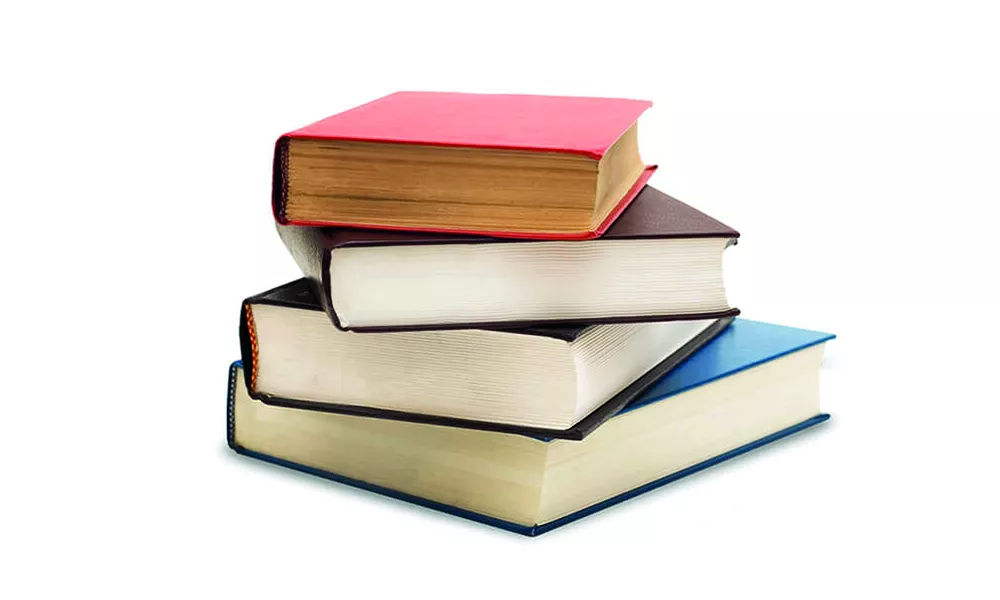 RECYCLE AT HOME = 
DEPENDS
Paperback books in poor condition can be recycled from home – put them in your paper and card recycling bin.
Hardback books cannot be recycled using your council's collection service.
RECYCLE OUT OF HOME = 
YES
Paperback and hardback books can be taken for reuse or recycling (depending on condition) at your council-run Household Reuse and Recycling Centre.
Waste less…
Books that are in good condition can be donated to local charity shops or to your local library