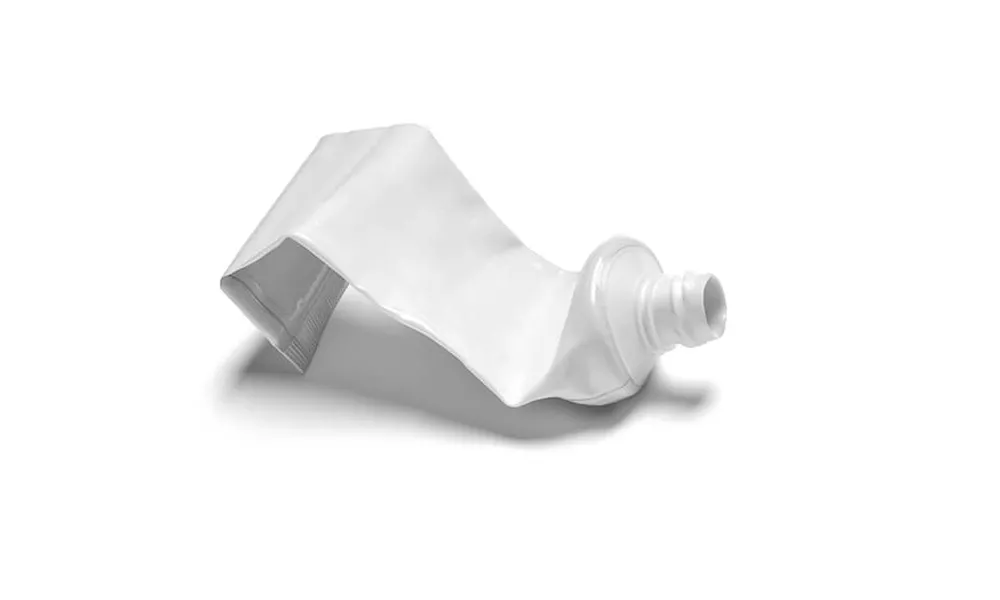 RECYCLE AT HOME = 
NO
Toothpaste tubes cannot be recycled using your council's recycling collection service (even though some of them say they are recyclable). They are made from laminated layers of foil and plastic which are very difficult to separate for recycling.
Place these items in your rubbish bin.
RECYCLE OUT OF HOME = 
YES
Toothpaste tubes can be recycled via the TerraCycle, Colgate® and hello® Oral Care Free Recycling Programme. They are taken to specialist recycling facilities. Visit the TerraCycle website for details.