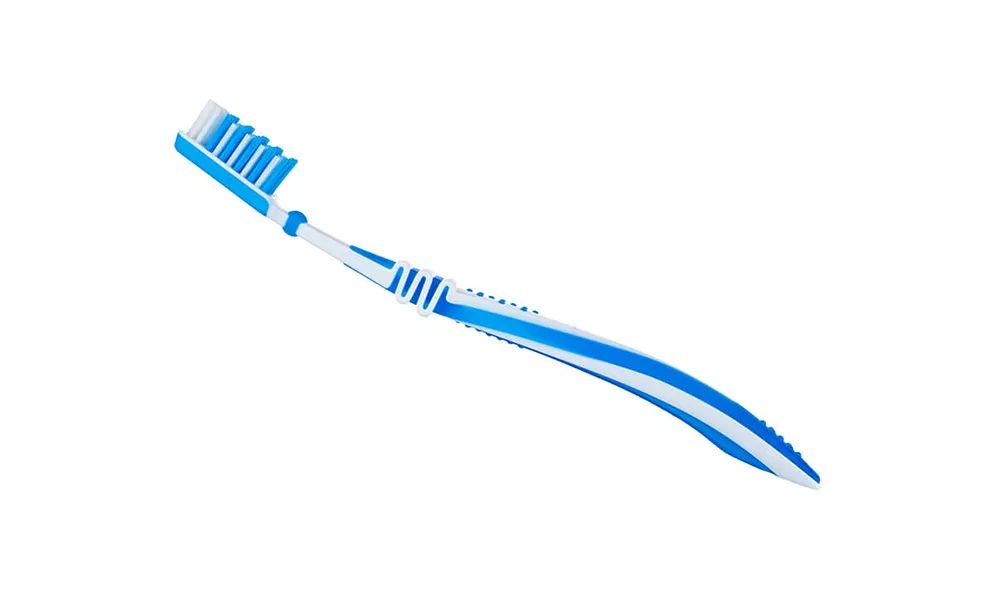 RECYCLE AT HOME = 
NO
Toothbrushes cannot be recycled using your council's recycling collection service.
Place these items in your rubbish bin (unless it's an electric toothbrush – see below).
RECYCLE OUT OF HOME = 
YES
Plastic toothbrushes can be recycled via the TerraCycle, Colgate® and hello® Oral Care Free Recycling Programme. Visit the TerraCycle website for details.
Bamboo toothbrushes can be recycled by removing the bristles and putting the bamboo handle in your garden waste bin (if you subscribe) or on your home compost heap (it will take about 4-6 months to compost down; speed up the process by breaking the handle into smaller pieces).
Electric toothbrushes can be recycled via electrical stores (use the Recycle Your Electricals website to locate your nearest collection point) and at your council-run Household Reuse and Recycling Centre.
BE A GREAT RECYCLER…
Never put electric toothbrushes in the rubbish bin – they can cause fires
The batteries and battery packs within small electrical items are classed as hazardous waste and must be kept separate from general waste