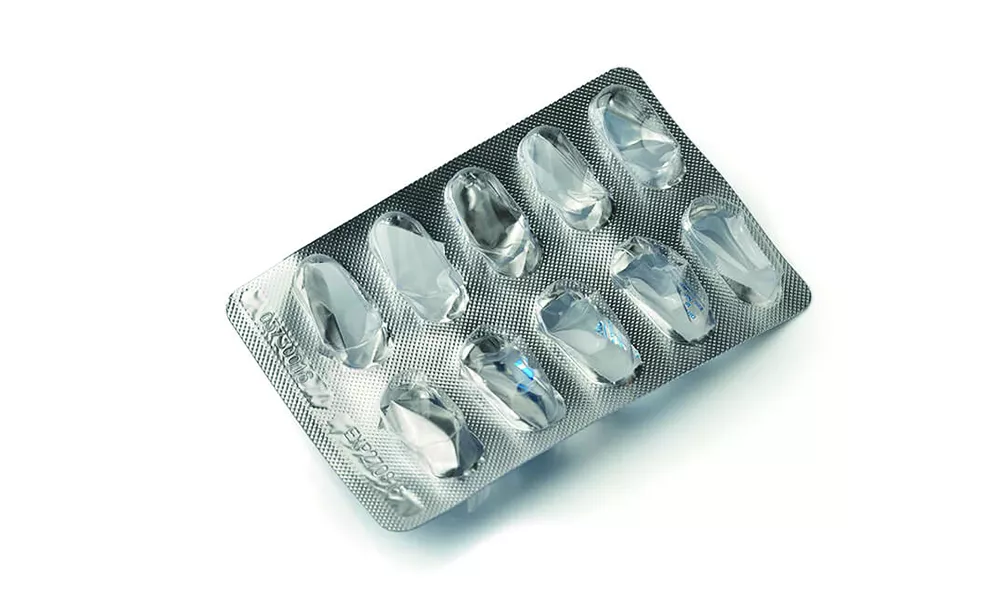 RECYCLE AT HOME = 
NO
Medicine blister packs cannot be recycled using your council's collection service. Put them in your rubbish bin.
Please separate the cardboard box and instruction leaflet and put these in your paper and card recycling bin.
RECYCLE OUT OF HOME = 
Yes
Medicine blister packs can be recycled at your local Superdrug Pharmacy – just use the dedicated collection boxes. Visit the Superdrug website to locate your closest store with a pharmacy.