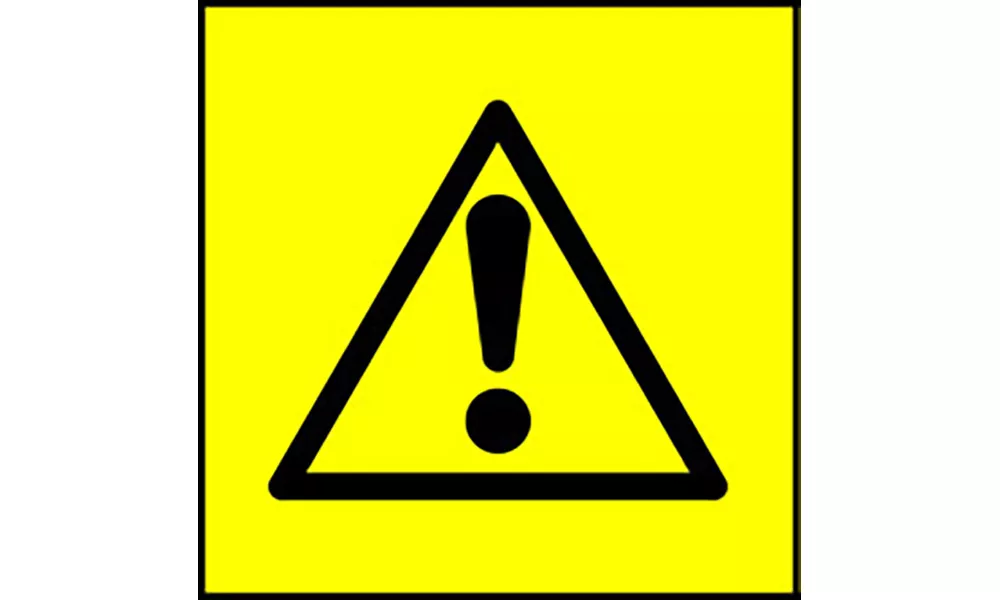 Recycle at home =
No
Hazardous waste cannot be recycled using your council's recycling collection service.
Do not put hazardous waste in your rubbish bin – it can cause damage to human health or the environment. This includes:
Recycle out of home =
No
Your council-run Household Reuse and Recycling Centre is not licensed to accept hazardous waste. You should contact the Hazardous Waste Collection Service operated by the City of London on 020 7332 3433 or by visiting the City of London website. They will arrange a collection of your hazardous materials for free.