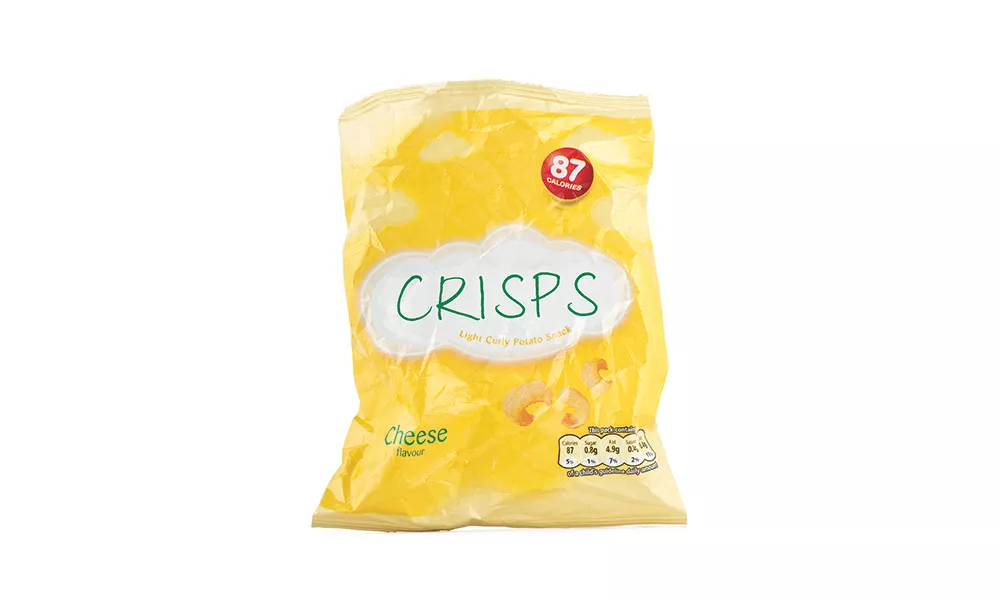 Recycle at home =
No
Crisp packets cannot currently be recycled using your council's recycling collection service.
Recycle out of home =
Yes
Many convenience stores and supermarkets now have recycling collection points for plastic film and wrapping, including crips packets and other snack packaging such as nuts, popcorn and pretzels. Use the postcode search tool on the Recycle Now website to find your nearest collection point. Packets can also be recycled via the Terracycle Crisp Packet Recycling Scheme.