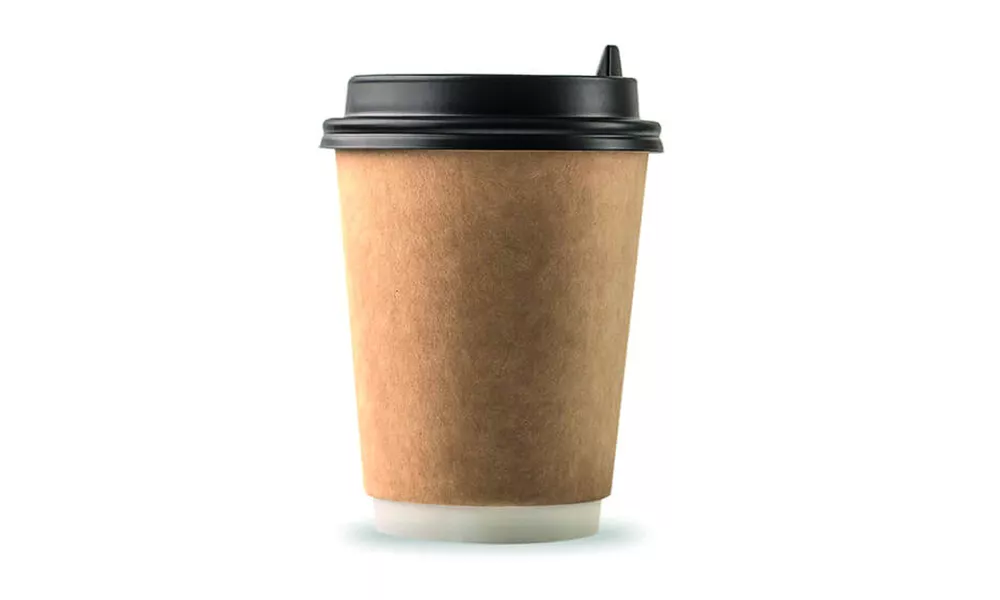 RECYCLE AT HOME = 
NO
Disposable coffee cups and other paper cups cannot be recycled using your council's collection service. They're coated in plastic, which means they have to be treated differently to other types of paper and aren't accepted by most paper mills.
If your coffee cup has a plastic lid, this can be separated and put in your 'plastics, glass, cans and cartons' recycling bin, but the cup itself should go in your rubbish bin.
RECYCLE OUT OF HOME = 
YES
Many high street coffee shops including McDonalds, Cafe Nero and Costa Coffee accept disposal coffee cups for recycling. These are taken to specialist facilities for recycling.
Use the postcode search tool on the National Cup Recycling Scheme website to find your nearest collection point.
WASTE LESS…
Stop using disposal coffee cups and start using a reusable cup – some coffee shops offer incentives such as discounts and rewards points for customers who use a reusable cup